To fully engage in your classes, you need the right technology. This includes hardware, software, and sometimes even apps.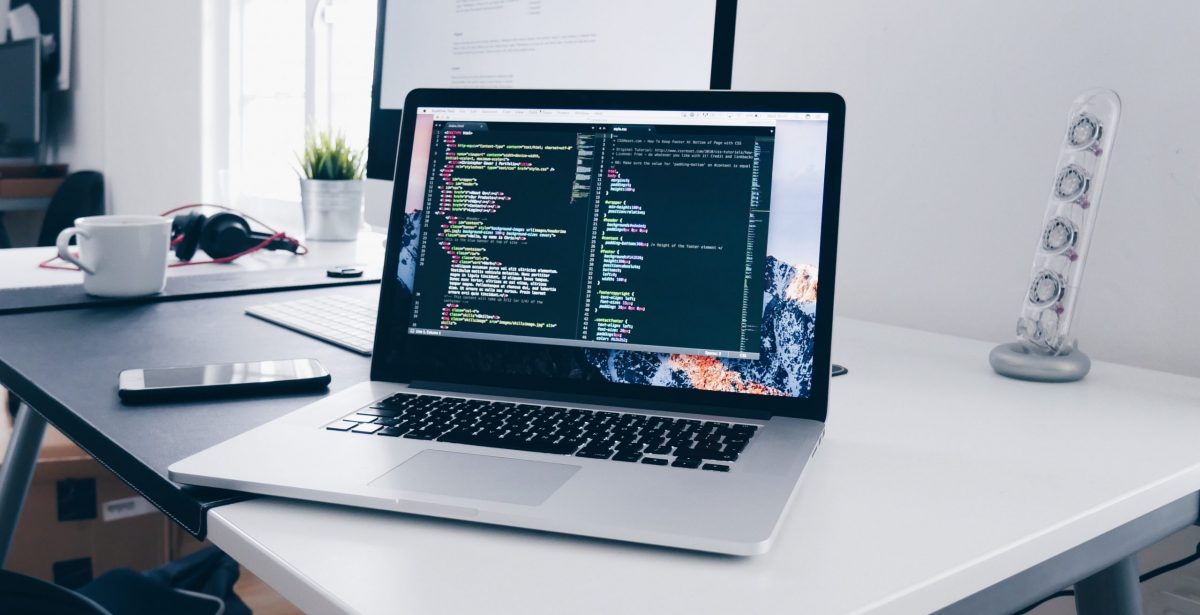 Hardware requirements
You should have a portable, up-to-date device with adequate memory and storage to run the current version of device's operating system. UConn has provided minimum technical specifications for computers:
Intel Core i5 or AMD Ryzen 5 processor (i7 or Ryzen 7 preferred)
8GB of RAM (16 GB preferred)
Mac OS 10.15 or Windows 10
256 GB SSD hard drive (512 GB preferred)
Wireless networking adapter
Camera and microphone
The  UConn Bookstore  sells computers that meet the recommended specifications. Some schools, majors, programs, and courses have additional expectations for student-owned devices. Check with your program before making a purchase.
Audio and Visual Equipment
Whether watching live or recorded class sessions, participating in class discussions via HuskyCT or Webex, or taking a proctored exam, you will need an earphone/microphone headset and/or webcam. High-quality audio directly impacts the quality of the engagement. Audio issues can typically be traced back to either low-quality microphones or inconsistent feedback cancellation between input and output audio. Although many new computers have a camera and microphone, many audio issues are resolved using an external headset because they have better microphones than laptops while the earphones ensure input audio and output audio are separated sonically and not via software filtering.
Software needs
HuskyCT (Blackboard) is UConn's Learning Management System. All classes at UConn have a HuskyCT site that was created to support remote teaching and learning. You have two options for accessing HuskyCT:
Web: You can connect to Blackboard on any computer using this link. Blackboard doesn't require any special software or browser plugins to be installed. If you are having problems connecting to the website, first go to the official blackboard browser checker and make sure your browser is supported. If you are still having issues, send an email to techsupport@uconn.edu.
Mobile: There is an app available for students to connect to Blackboard with mobile technology. There is an iOS app as well as an Android app.
Be sure you can access Blackboard. You will not see your classes in HuskyCT until the first day of classes unless the instructor releases the site early. On the first day, if you do not see all your courses please contact your professor for that class.
WebEx is UConn's video conferencing system. Be sure to install WebEx on your computer or mobile device and start a meeting to make sure you're able to connect. All students have their own WebEx accounts which they can use for meetings with other students or groups, but faculty will also invite you to WebEx meetings for class discussions or for office hours. Your personal Webex room link will follow this pattern: https://uconn-cmr.webex.com/meet/netid (with netid being replaced by your own netid).
Student Tech Training Course
ITS has created a tech training course for all students with information that is useful for anyone at UConn. This course provides a comprehensive overview of the systems students will use while at UConn and provides how-to videos on performing key functions within these systems. It is available "Useful Links for Students" on the Institution Page in HuskyCT.